WOMAN-OWNED
/
PHTHALATE FREE
/
PARABEN FREE
/
DYE FREE/LEAD FREE
/
GMO FREE
/
HAND POURED
WOMAN-OWNED
/
PHTHALATE FREE
/
PARABEN FREE
/
DYE FREE/LEAD FREE
/
GMO FREE
/
HAND POURED
WOMAN-OWNED
/
PHTHALATE FREE
/
PARABEN FREE
/
DYE FREE/LEAD FREE
/
GMO FREE
/
HAND POURED
Yo Soy = I Am
TWO WORDS THAT CREATE YOUR REALITY
Transform your mindset by practicing the self loving ritual of I AM.
What reality are you choosing today?
Join us in Portland, Oregon for a unique Affirmation Candle Making workshop!
LEARN MORE
We also offer mobile for your retreat or special private event!
MONTHLY BOXES

Receive a new aroma each month!

NEW AFFIRMATIONS

Be inspired and create a new " I AM" ritual each month.

EXCLUSIVE PERKS

Enjoy three tealights + matches. Exclusively available for our subscribers.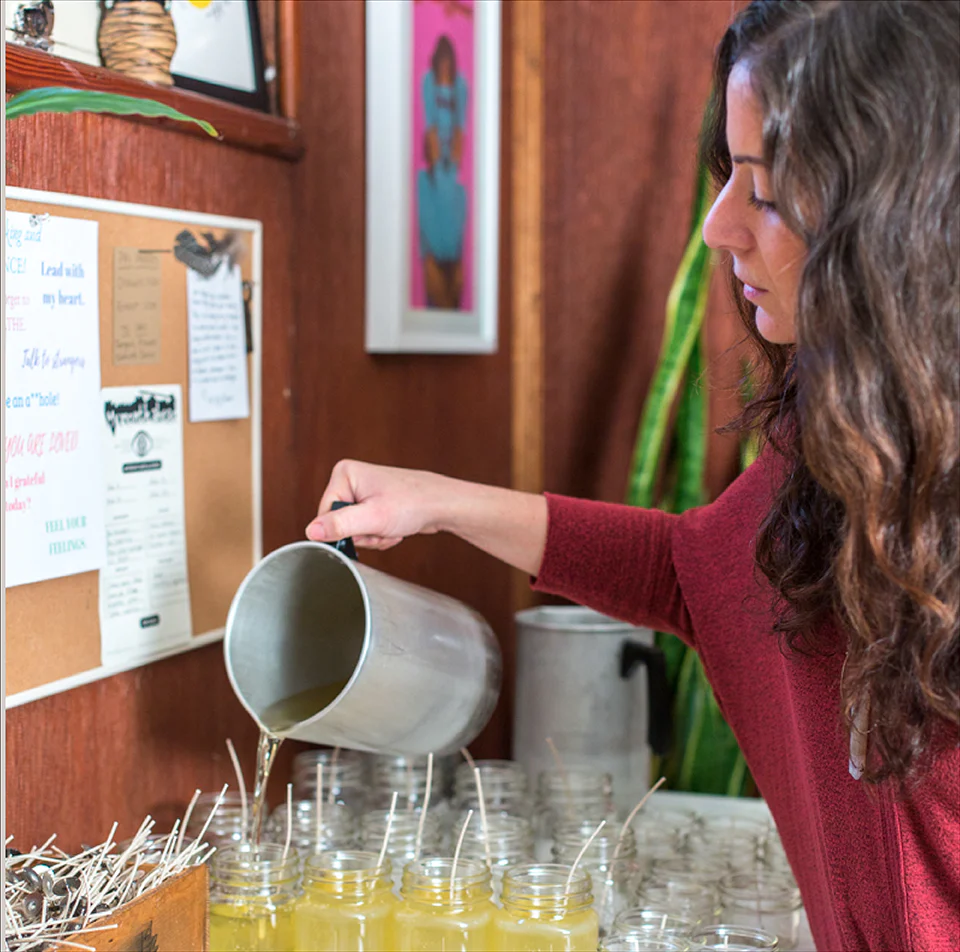 Our Philosophy
Yo Soy Candle is a one-woman owned small business that was created with a full heart and big intentions! Our mission is to offer a clean burning, non-toxic and eco-conscious candles with a unique element that encourages self-empowerment and daily ritual through affirmation or I Am statements.

Our shop includes unique affirmation soy candles, A Candle Making Bar and a monthly subscription box. Founder, Leslie Moore, makes all products in house, labels and ships everything. She also leads the wildly popular candle making workshops in her NE Portland space! So if you are looking for the real deal of small batches + woman-owned you've found it! Thank you for visiting the site and supporting our craft.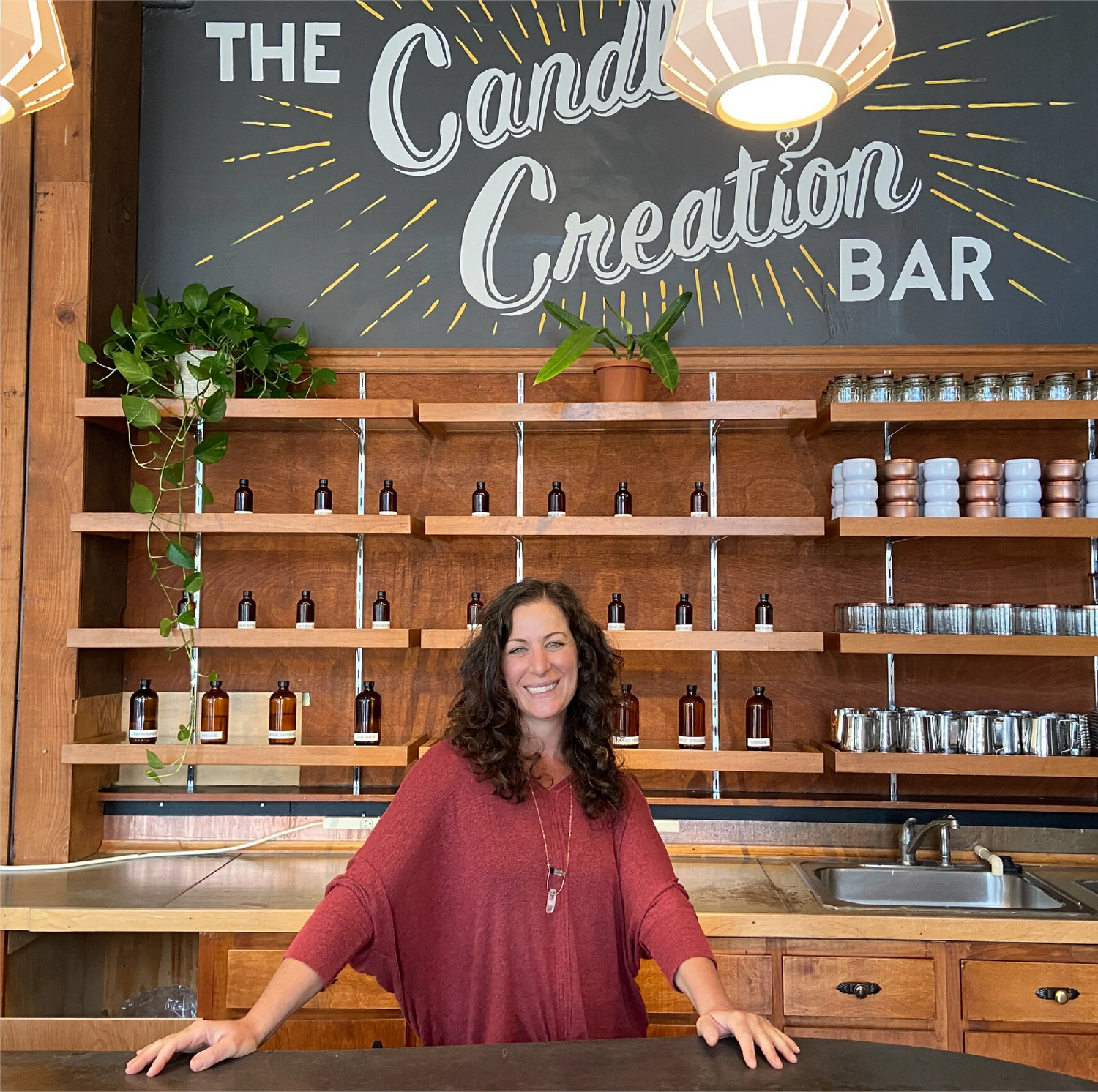 Store Location & Hours
724 NE 22nd Ave
Portland, OR 97232
CALL OR TEXT US:
971-600-1220
HOURS
We are a working studio + event space so our shop hours change weekly. Text us or Google Yo Soy Candle for updated weekly hours.


CONTACT US